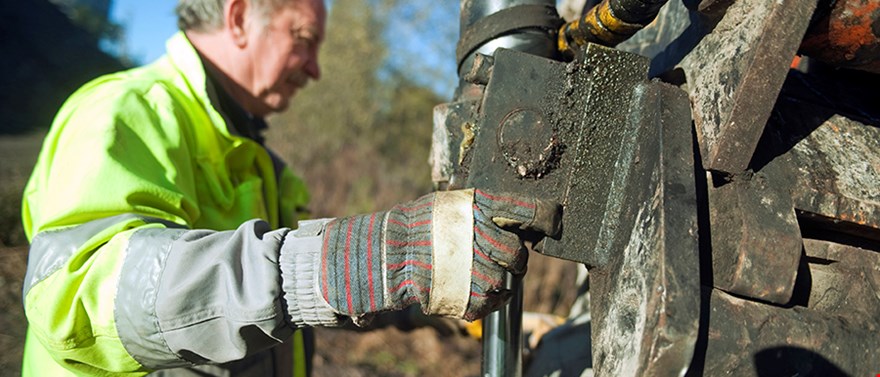 Maskinentreprenörerna (ME) - the association of Heavy Equipment Contractors - is the leading trade- and employers association for earth movers and contractors with heavy construction equipment in Sweden.
Who we are
ME has over 4 000 affiliated member companies, that in all have 20 000 earthmoving machines at their disposal. The member companies total turnover is about SEK 20 billion and they employ around 21 000 persons. The members of the association work within infrastructure, construction, environment, development, plant-hire, excavate, lift, load, transport, crush, etcetera.
ME is associated with the Confederation of Swedish Enterprise.
For more information, please contact the ME-office closest to you.
Membership
ME has 4000 company members. You are welcome to send in your application and become a member in Maskinentreprenörerna!
Read about the membership and about the criteria for membership
Uppdaterad den 12 januari 2021